9 Secrets to Raising Smart and Brave Kids When You Are Miles Apart
Many OFWs leave the country primarily to secure their children's future and provide a better life for their families. A lot of them leave when their kids are still very young—a delicate period in life when their children need their guidance the most. While achieving financial security is a lofty ambition, our OFWs must also remember that their sustained presence in the lives of their children is an essential aspect of growing a strong family. Who needs great material wealth if our children end up miserable and misguided? Still, many Filipinos feel compelled to seek opportunities for career and financial advancement overseas. So how can OFW parents continue to raise smart and well-balanced kids despite the distance? Following are some tips we wish to share:

1. Begin and Maintain a Friendly Relationship

It is important to establish a healthy, friendly relationship with your children, even before you leave the country. Engage your children in meaningful but light conversations months prior to your departure, and make sure that they fully understand and accept the reasons why you have to leave. While you are away, find the best ways to keep steady and reliable communication lines with your kids, and encourage them to constantly seek your advice and guidance. It is also essential that you create the right contexts that bring out openness among your children. Strive to become a good friend to your kids, without losing your parental authority.

2. Explore the latest technology as a means for constant communication.

Thanks to technology, we can now be in constant communication with our loved ones back home, especially during important events and occasions. It is very common these days to see families celebrating milestones while staying online through their phones and touchpads to connect with relatives abroad. As such, maximize the benefits of today's technology by making sure you are connected digitally to your kids. Find the best apps, platforms and devices that will guarantee uninterrupted face time with your children during life's special moments.


3. Make each of your kids feel special
If you have more than one child, it is crucial in their growing and adolescent years that each of them feel they have your equal and undivided attention. Moreover, each child's needs are unique, so a cookie-cutter or one-size-fits-all approach to giving your care and attention will not work. Therefore, make sure that you spend quality one-on-one time with each child despite your busy work schedule abroad. Each time you are back home, allocate ample time to every child. If possible, let them decide how the two of you can spend time together alone, and then strive to create lasting memories. Engage them in conversations that they are interested in and passionate about. Listen with enthusiasm to their stories and try to demonstrate how much you love them in the best possible ways.


4. Encourage them to talk about their worries and fears.

We all know that life is not all fun and joy. Each and every one of us has had our share of anxieties and apprehensions while growing up. It is thus also crucial that you free time to listen to your children's worries. Find the best moments to bring out your kids' major problems and give them the confidence and permission to openly talk about their troubles. At the start, children often find it hard to develop a vocabulary for their feelings of disquiet or distress. Listen intently and help them find the right words for their feelings. When we do this, we help them define and control what's going on, and we teach them coping strategies that can last a lifetime.


5. Strengthen Your Child's Self-Esteem.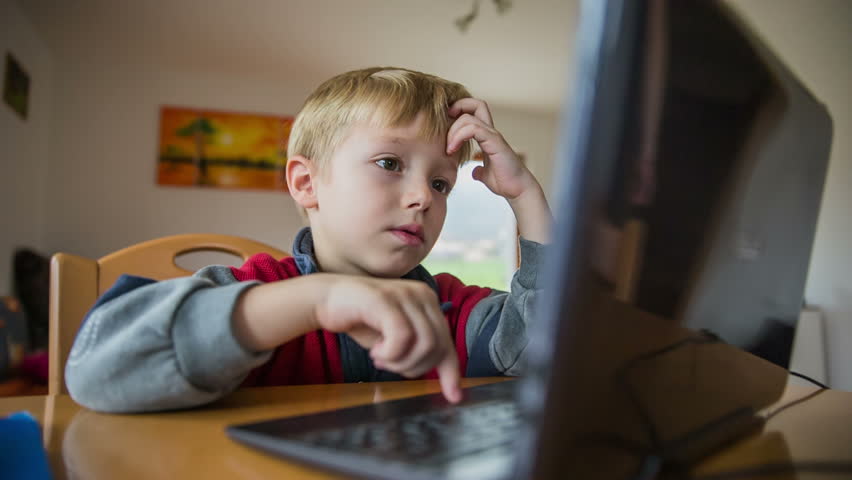 Your tone of voice, your body language, and your every expression are absorbed by your kids. Your words and actions as a parent affect the development of their confidence and self-esteem more than anything else around them. Praising them when they have accomplished something, no matter how small it is, will make them feel proud of their achievements and hard work, and will encourage them to do better again next time. Allowing kids to do things independently will also make them feel capable and strong, and will stimulate their capacity to do the bigger tasks that lie ahead. Choose your words carefully and be sympathetic. Let your kids know that everyone makes mistakes and that you will still love them even when they falter or fail.


6
.
Be a Good Role Model.

Your kids learn a lot by watching how you act and behave. Indeed, leading by example is one of the best ways to impart wisdom to young children. The younger they are, the more impressionable they can become when taking hints from your every gesture. So before you blow your top or shout rudely at someone, think about how you would want your kids to behave when they become adults. Be the best example of the traits you would want to see in your children.


7. Be Ready to Adjust Your Parenting Style, Be Flexible.
If you often feel that your children are letting you down, then perhaps you have unrealistic demands. As your child grows and change, you will gradually have to change your parenting style, too. What works with your child now won't work as well in a couple of years. When they become teenagers, they will tend to regard their peers as the better role models, and they will begin to form their own strong opinions. This should not be a cause of alarm. You just have to continue providing the right guidance, encouragement, and age-appropriate methods of handing down discipline. Ultimately, you should welcome their growing independence and acknowledge that they too are already becoming adults.


8. Give your kids opportunities to grow and fail independently.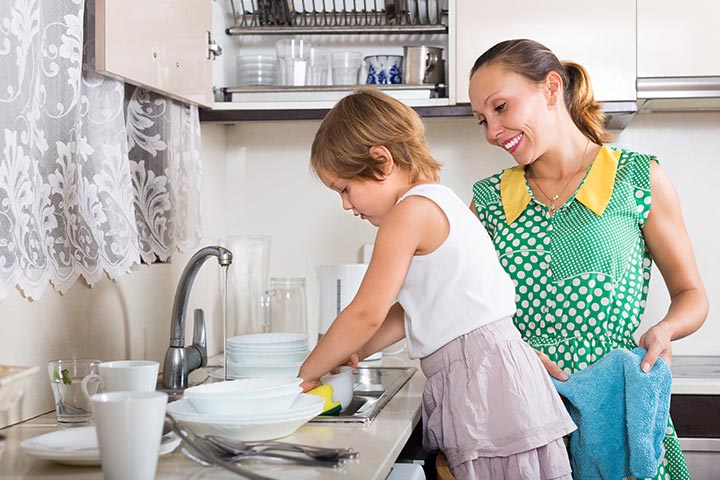 Parents can help their kids by giving them lots of opportunities to practice and master their innate skills and what they're truly good at. In addition, it is important to let your kids make mistakes and discover their own coping mechanisms. This will greatly aid in how they will confront and solve problems in the long run.


9. Be Generous with Your Encouragement and Praise.

Lastly, we can never give out enough love, encouragement and praise to children, particularly when they are in the delicate period of adolescence and young adulthood. Kids can easily give up when they are frustrated, but they often get quickly back on their feet once they feel they have the right support. As such, showing them how much we love them, especially during times of failure, is one of the best ways to help them become strong, happy, and loving adults.
Photo credits: Pexels.com